Drawing Every Tuesday - 9pm Eastern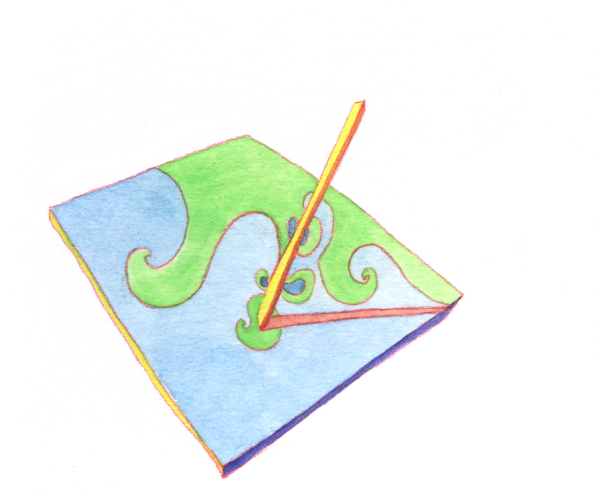 Join us online at 9pm Eastern by clicking here to launch the Hangout
---



Drawing Your Own Path is a safe space for practicing creativity

-No drawing experience necessary

-No one sees your work unless you show it

-Use whatever materials you like

Q: How do we draw together online?

A: We use free video chat software called Zoom which is easy to install. If you have not used it yet, you will be prompted about installation with easy to follow instructions. You can also email drawing@iclock.com with questions. Everyone connects via a desktop, laptop, or mobile device, with a camera and microphone, creating a shared space for drawing.

Q: How long does it last?

A: Usually we hang out for an hour but you are free to come and go at anytime. Sometimes we sit and draw mindfully for the first thirty minutes and then chat if we feel like it.

Q: Can you help me get started with the video chat software?

A: If you email - drawing@iclock.com - I will answer questions or meet ahead of time to test your setup.